HPE GreenLake Cloud

Create your hybrid cloud

Build your cloud, your way, with the cloud that comes to you
Who said it has to be all or nothing? You need your path to the cloud.
A flexible solution that changes as your needs change, is ideal. You don't have to choose—HPE GreenLake is the cloud that comes to you, your data centers, colos and edges. Choosing your own path to the cloud is hybrid cloud, wisely done.
If you're looking for a cloud solution with flexibility built-in so that you can start anywhere, put workloads where they make the most sense, look no further. Bring the cloud user experience and operating model to your apps and data wherever they are. HPE GreenLake is the cloud that comes to you.
Frost & Sullivan Report: A cloud that transcends business models
By 2025, 89% of organizations are likely to use hybrid services.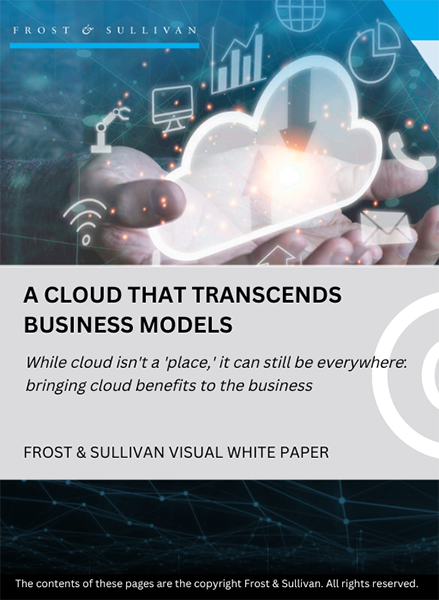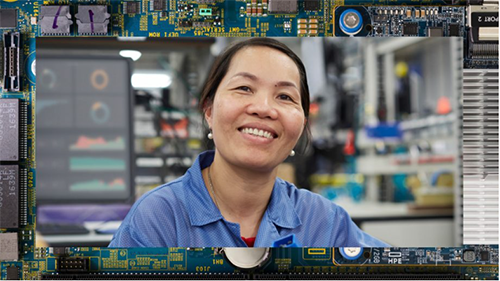 Modernizing across multi-gen IT
To modernize multi-generational IT with speed and flexibility you need a cloud operating model for all your traditional, cloud native, or mission critical workloads, wherever they reside. HPE GreenLake can give you the scalability you need.
Make the most of your data
Do you have the ability to turn your raw data into actionable insights with unprecedented speed and agility? Harness the value of all your data, no matter where it lives, to open opportunities and gain competitive advantage.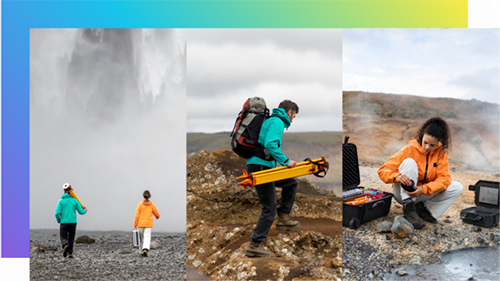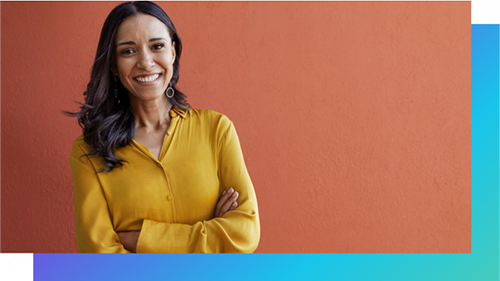 Bring a unified cloud experience to all your workloads
You can have everything you like about the cloud operating experience and all the benefits of one platform across your factories, branches, private data centers, or colos.
HPE GREENLAKE
Your open and secure edge-to-cloud platform that powers data-first modernization
Cloud
Create your hybrid cloud
Hybrid cloud, just the way you need it.