HPE GreenLake Security

Secure your data

Are you concerned with the risk of a security breach in an ever changing landscape of threats and attacks? Do you need security built into everything?
We can help you to adopt a zero trust framework so that you can close gaps and reduce complexity. That's built-in security, wisely done.
Meet the right security standards
The lifeblood of your business is the data you generate, transform, store, and move. Take a silicon-to-cloud approach to securing your data infrastructure spanning clouds, data centers, and edges while also helping to protect against ransomware attacks.
Ponemon Institute: Nine best practices of high performing organizations
As the threat landscape becomes more sinister, the ability to close the IT security gap is more critical than ever. Ponemon Institute's global survey of IT and IT security practitioners tracks organizations' efforts to close gaps in their IT security infrastructure.
Get security confident
Is your IT operating model becoming increasingly complex and distributed? It is more important now than ever to reduce your risk by making IT security simpler and more manageable. Embedded security technologies in HPE GreenLake automatically attest to the integrity of your data infrastructure, making it easier to ensure security and compliance.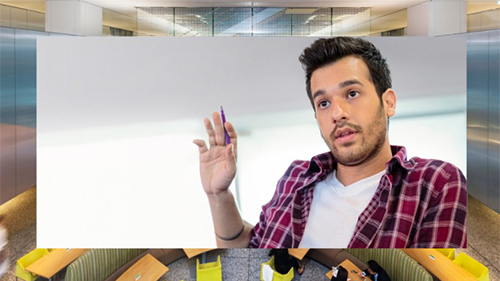 Continuous data protection
Attacks on your business are inevitable, but recovery is not. Minutes matter to you, your customers, and your shareholders. Getting back up and running quickly is now more critical than ever. HPE's continuous data protection capabilities deliver always-on replication instead of periodic snapshots. You can "rewind" from incidents within a window of seconds, not just minutes. Our built-in encryption capabilities allow you to rest assured that your backup data is protected no matter where you place it.
Adopt the principles of a zero trust framework
Automated computing technologies will allow you to react to the needs of your global customers more quickly. But these technologies also enable attackers to just as easily compromise the fidelity of your data infrastructure without you even knowing they were there. With HPE GreenLake employing a zero trust-enabled architecture from edge to cloud, we "know" when something is malicious or insecure - continuously learning and adapting to stay ahead of emerging threats. We constantly and automatically verify the integrity of your hardware, operating systems, virtualization systems and workloads so that you can make timely security decisions.
Zero trust security: A new approach to security architecture
Cybercrimes cost the world trillions of dollars every year. Defend your business against relentless attacks with robust security solutions.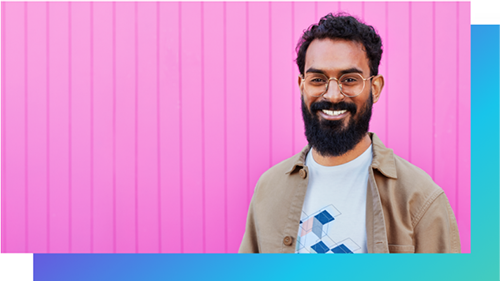 HPE GREENLAKE
Your open and secure edge-to-cloud platform that powers data-first modernization
Security
Secure your data
Only the right level of security will do.