HPE StoreFabric Fibre Channel Host Bus Adapters

HPE StoreFabric Fiber Channel Host Bus Adapters for ProLiant Server to Storage Attach
Solutions Optimized by HPE Server Options
Solutions to Maximize Server Performance
Configure HPE Servers with high-performing, reliable, and secure HPE Server Options that efficiently accelerate the range of applications and data in your hybrid infrastructure.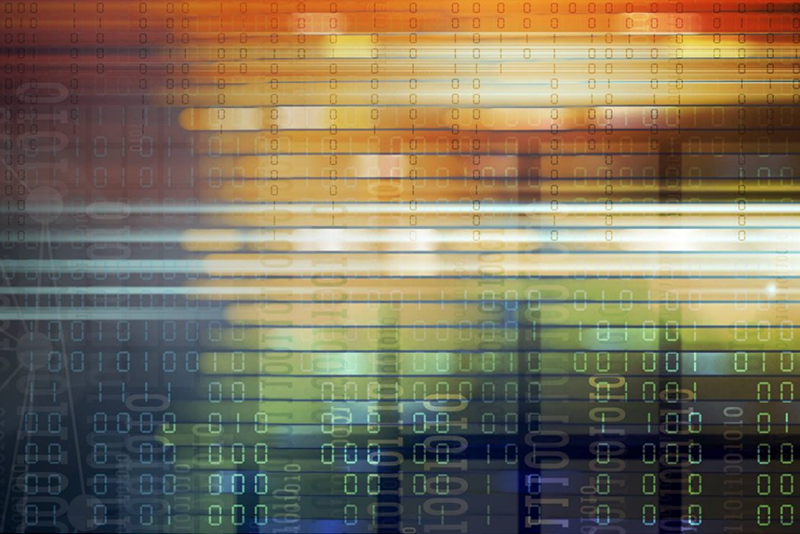 ---
HPE's Latest Server Networking Innovations
The explosive growth in enterprise flash storage and the deployment of the latest HPE Gen10 servers powered by the latest Intel Xeon Processor Scalable Family with up to 28 cores is driving the need for high-performance storage networking to prevent application performance bottlenecks.
Additionally, deploying the right-sized storage networking infrastructure optimizes investment returns on new storage and server infrastructure purchases.
Fibre Channel is a core storage networking and connectivity option for HPE ProLiant Server and MSA storage. In all instances, Fibre Channel delivers:
Guaranteed loss-less data delivery
Low latency and high scalability
Guaranteed loss-less data delivery
The server Fibre Channel (FC) Host Bus Adapter (HBA) is a critical element of this storage network. The HPE StoreFabric SN1600E Gen 6 32GFC HBA, from Emulex, delivers the ultimate in high bandwidth, low latency and high IOPs to meet any application requirements, from database online transaction processing or data warehousing to backup/restore and OpenStack Cinder block storage. The new HPE SN1200E is a 16GFC HBA, built on the same platform as the SN1600E 32GFC HBA and delivers the same features as the HPE SN1600E HBA with 16GFC throughput.
Both the SN1600E and SN1200E deliver industry-leading capabilities including:
NVMe over Fiber Channel-enablement
Secure Firmware Updates
ExpressLane LUN prioritization for WRITE operations
10 million hour Mean Time Between Failure (MTBF) reliability
HPE 3PAR Smart SAN compliance for simplified deployment
HPE StoreFabric Fibre Channel Host Bus Adapters